Special Offers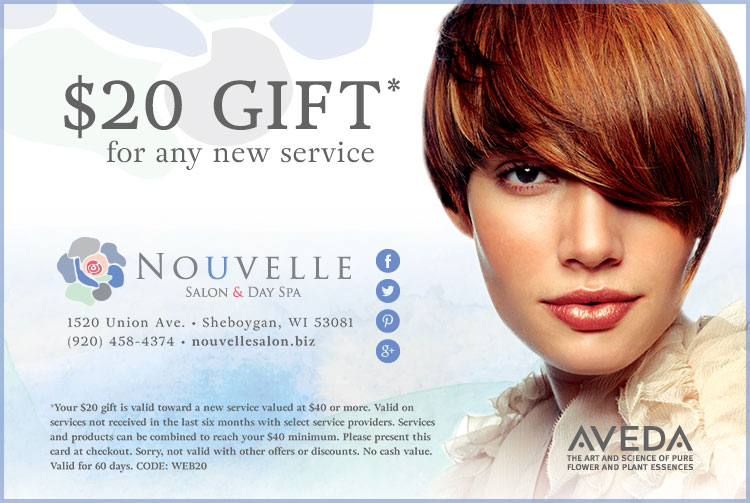 Introductory Offer for New Guests or a New Experience
New to Nouvelle Salon & Spa or interested in trying a new service? Download our $20 gift and book your reservation today!
July Pure Privilege Special
Earn 500 bonus points with the purchase of any 2 full-sized hair care products!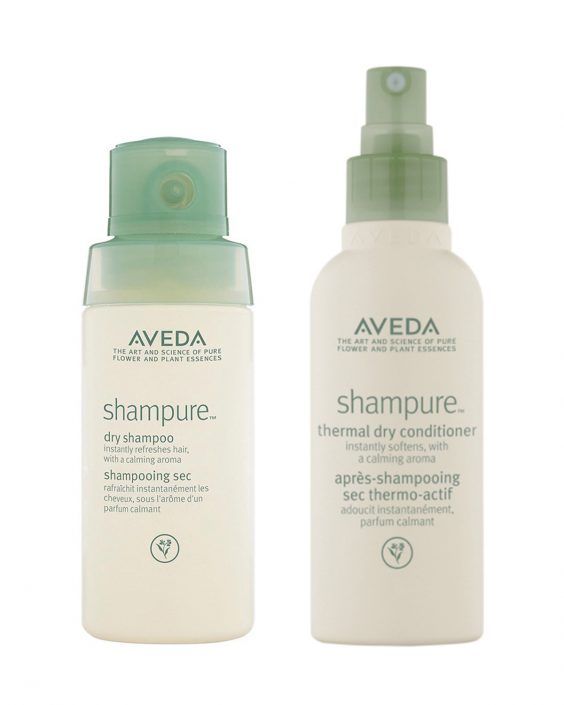 July Star Product: Lip Color!
Enjoy 10% any lip colors for the month of July!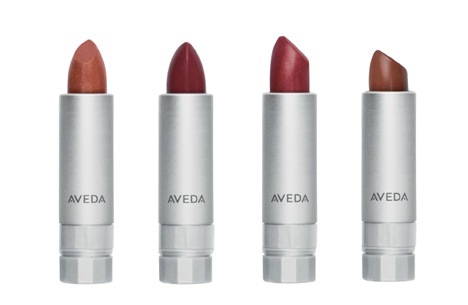 Meet Lily!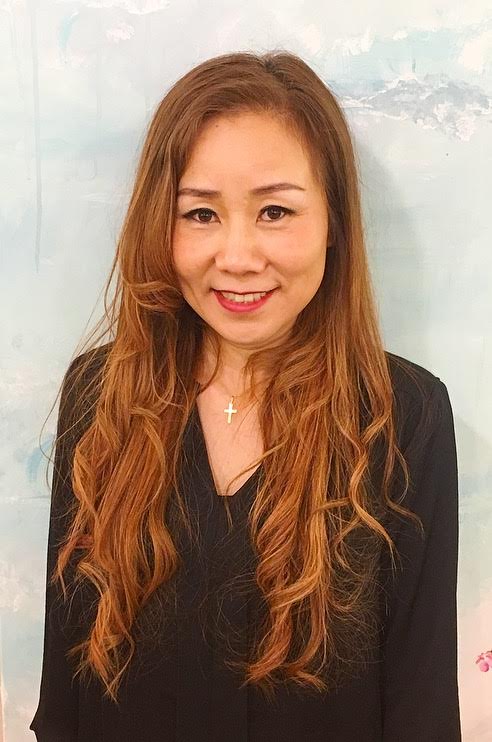 Lily is one of our newest team members! She moved to Sheboygan three years ago from Hong Kong, and is a recent graduate from Empire Beauty School in Green Bay. She has started learning the Nouvelle ways and has been assisting salon owner Jill since early February. Lily is now ready to take appointments in our new talent program. In China, Lily specialized in eyebrow design, special occasion styling, and nail services. She is now ready for models in single process coloring ($25), single process highlights ($40), women's one length & layered cuts ($15), men's haircuts ($10), and children haircutting 10+ ($7). All of her work will be checked by an advanced or master stylist. Lily is a very quick learner but is still mastering the English language. If there is a communication misunderstanding, one of the Nouvelle Team members can assist at any point during your service! Call now to make an appointment!
Wellness Wednesday's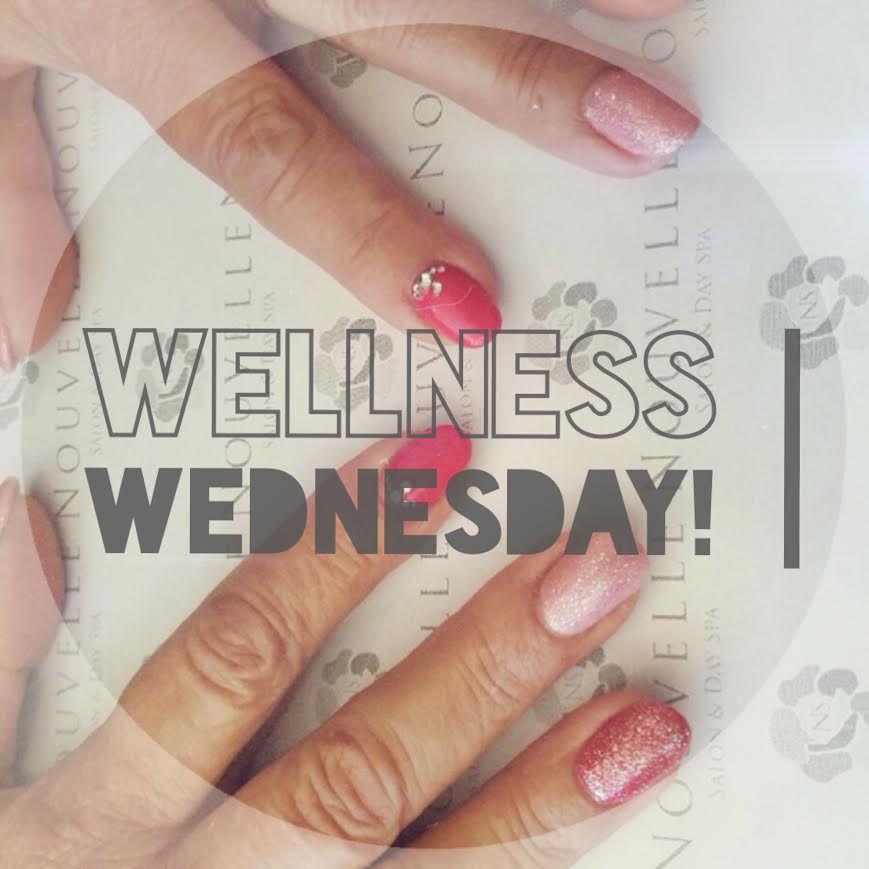 Call to schedule an appointment or request an appointment online and receive 15% off of any Spa Manicure, Spa Pedicure or Spa Facial.