Special Offers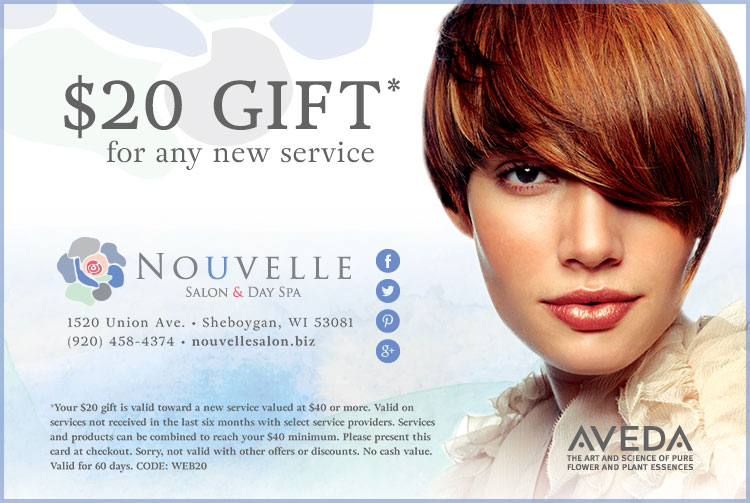 Introductory Offer for New Guests or a New Experience
New to Nouvelle Salon & Spa or interested in trying a new service? Download our $20 gift and book your reservation today!
-
-
Pure Privilege 
February 1st-28th
Earn 300 bonus points with the purchase of an aroma-includes pure-fume mists, chakras, and hair pure-fume mists! 
Earn 1,000 bonus points with any hair color service $50+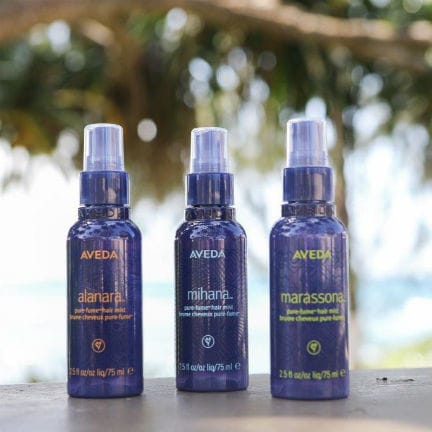 -
-
Specials 
-Purchase 2 lip colors/glazes for $20! (discontinued colors)
-25%  Invati Products! (invati advanced not included)
-
-
New! Puravida bracelets & rings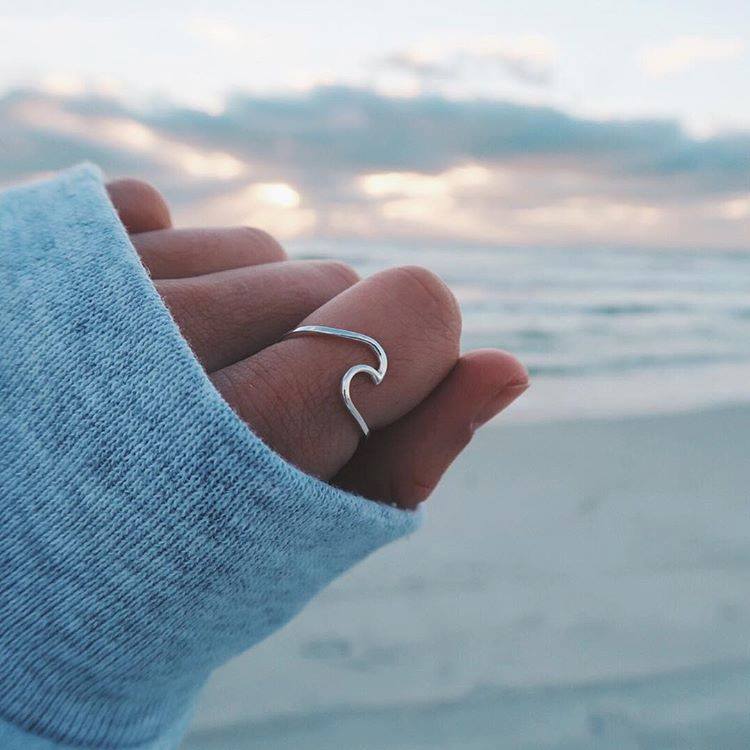 -
-
Wellness Wednesday's
Call to schedule an appointment or request an appointment online and receive 15% off of any Spa Manicure, Spa Pedicure or Spa Facial.