Special Offers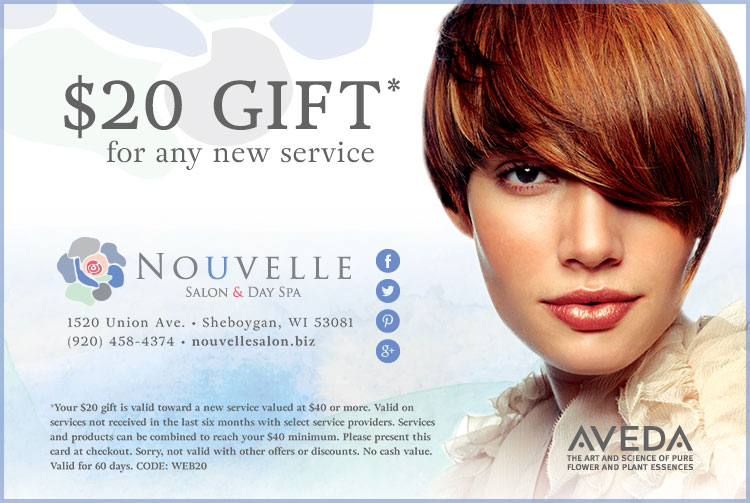 Introductory Offer for New Guests or a New Experience
New to Nouvelle Salon & Spa or interested in trying a new service? Download our $20 gift and book your reservation today!
-
-
Pure Privilege 
Earn 500 bonus points with the purchase of any 2 full-size body products. 

New Services: 
Eyelash Extensions
Get the lashes you love without mascara or falsies! Eyelash extensions are used to enhance the length, curliness, fullness, and thickness of natural eyelashes. Our esthetician Amanda has recently completed an eyelash extension course at the Aveda Institute and is excited to perform her services at Nouvelle. 
Dermaplaning
Dermaplaning is a physical exfoliation procedure. It requires the use of a sterile, surgical scalpel to gently "shave" the skin's surface, removing the top-most layer of dead skin along with fine, vellus hair.
Wellness Wednesday's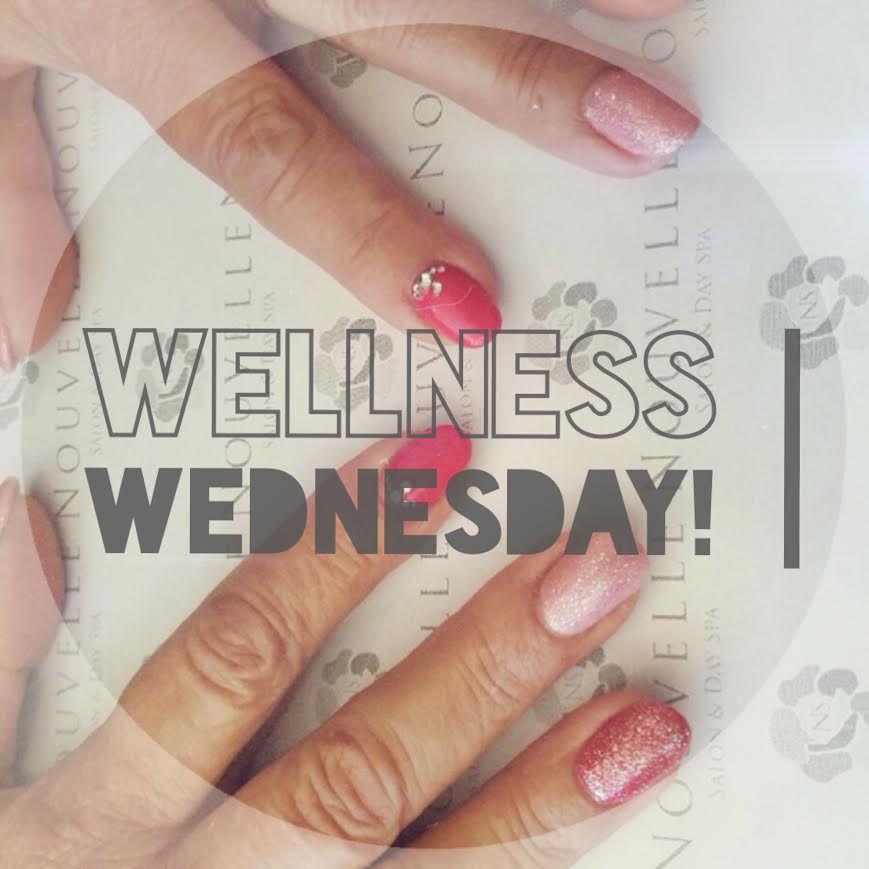 Call to schedule an appointment or request an appointment online and receive 15% off of any Spa Manicure, Spa Pedicure or Spa Facial.