Special Offers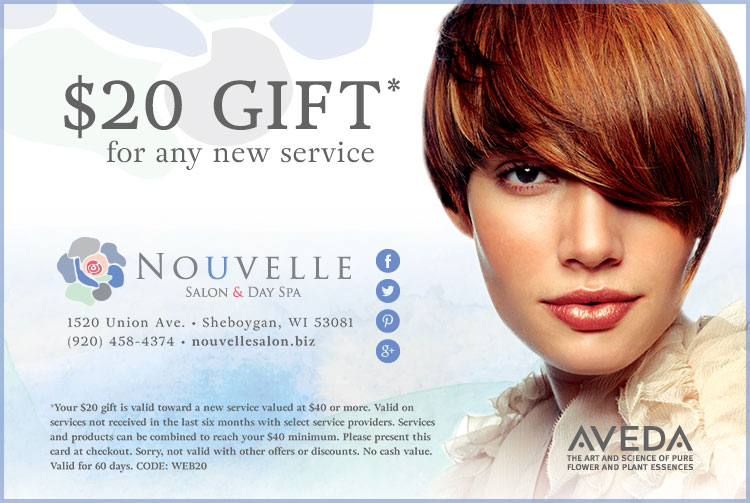 Introductory Offer for New Guests or a New Experience
New to Nouvelle Salon & Spa or interested in trying a new service? Download our $20 gift and book your reservation today!
APRIL
Salon will be closed temporarily until 9:00 a.m. Thursday, April 30th, 2020
We are saddened that industries who thrive on making individuals look as amazing outside as we know they are on the inside, have to LITERALLY close our doors and stay inside. While we understand beauty industries are considered "Non-Essential" businesses, we want you all to know that YOU are essential to our business.
With that being said, Nouvelle is committed to finding innovative ways to service our guests during this time of uncertainty. We are doing our part to keep our beloved guests, team members, vendors, and our community strong and healthy. We have weathered many storms, non like this, but we will prevail! We know many of you are in the same place as us. Our hearts are with you. WE SEE YOU. YOU ARE NOT ALONE. We will continue to support you in any way possible just as we have in the past, present, and will continue to do so in the future. You are our priority.
We are so deeply grateful for the outreach from so many of you who are looking for ways to support small businesses and your Nouvelle Salon Stylist through this difficult time. Support is by no means solely monetary, so we thank you for the Posts, Memes, Thank You's, Likes, Tags and Shares. Your encouraging words and support reinforce why so many of us chose this industry as our labor of love and profession. Please, SHARE, SHARE, SHARE our posts and/or tell a friend. Many of us send and recieve funny memes to brighten our day. We miss you, your life, your stories, and above all else your laughs. So many laughs! We are truly counting down the days to our next time together.
WATCH FOR ONLINE GIFTCARD PURCHASES FOR NOUVELLE COMING SOON!
Below are several options to help you get what you are looking for and where to go to find the products you need:
We will check the platforms linked below, multiple times each day to stay connected and answer any questions you may have:
#1   Purchase a Gift Certificate for your next appointment, or for a friend or family member.
       *We can mail it right to your home address!
#2   Delivery Product Purchases - The Salon is closed so no curbside is available only "no contact" deliveries (applies to those of you located in the city of Sheboygan) This may change moving forward to just online so please check back.
       *10% off 8 oz sizes
       *15% off liters (while supplies last)
*If we are out of a product or we cannot find what you need, let us know and we can direct you to our Shop Aveda link on this website. Or just click this link, https://nouvellesalon.biz/aveda/why-aveda.html to "Shop Aveda" on our website. This purchase allows you to support the salon along with your Nouvelle Salon Aveda stylist.
*Please note, only using the site Aveda.com outside this website does NOT allow you to support your Nouvelle stylist in the same mannor, even though the site asks for you to indicate what salon you purchase products through.
Special Note Regarding Appointments:
We understand the frustration that may come with your next appointment as these services may not necessarily be what you were anticipating. While we would love to clone ourselves and do it all, the human in us can only do so much. We will do the best we can to provide the services you truly desire, and we will be sure to discuss future booking options during your next appointment. Also prices may vary from your last service do to more color that may have to be mixed to get your color back to its original glory.
Please note, we do not have remote working capabilities at this time, and the unfortunate reality is that we may not get to calling everyone who lost appointments. We deeply apologize for that. Please email us only if you do not have another appointment scheduled after April 29th. We will do our absolute best to get you on the schedule as soon as possible.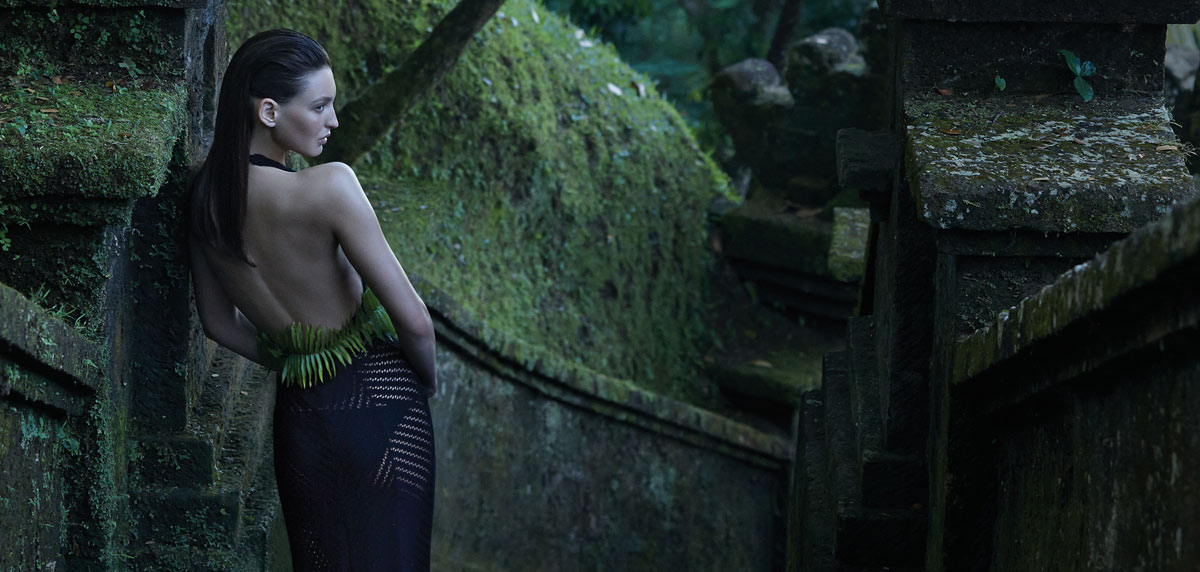 Stay tuned for upcoming pure privilege specials.