Special Offers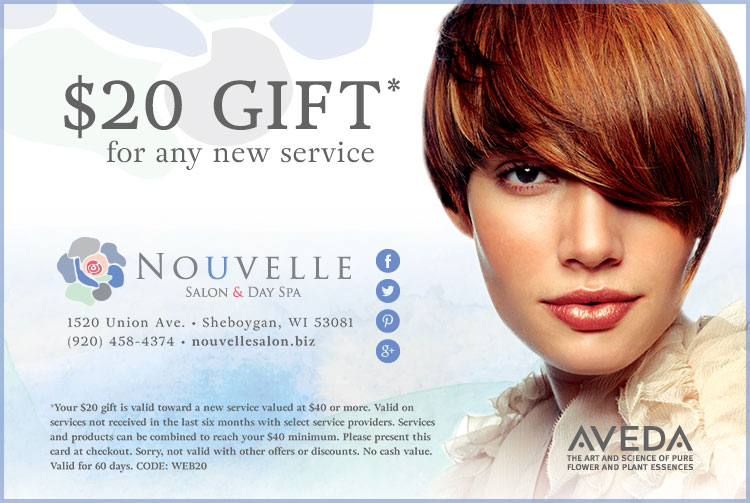 Introductory Offer for New Guests or a New Experience
New to Nouvelle Salon & Spa or interested in trying a new service? Download our $20 gift and book your reservation today!
-
Pure Privilege 
Earn 300 bonus points with any add-on service $40+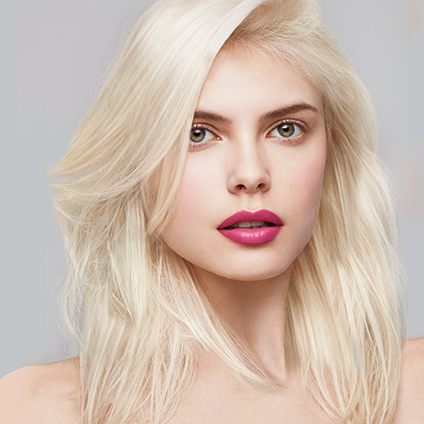 Product of the month: Comforting Tea 10% off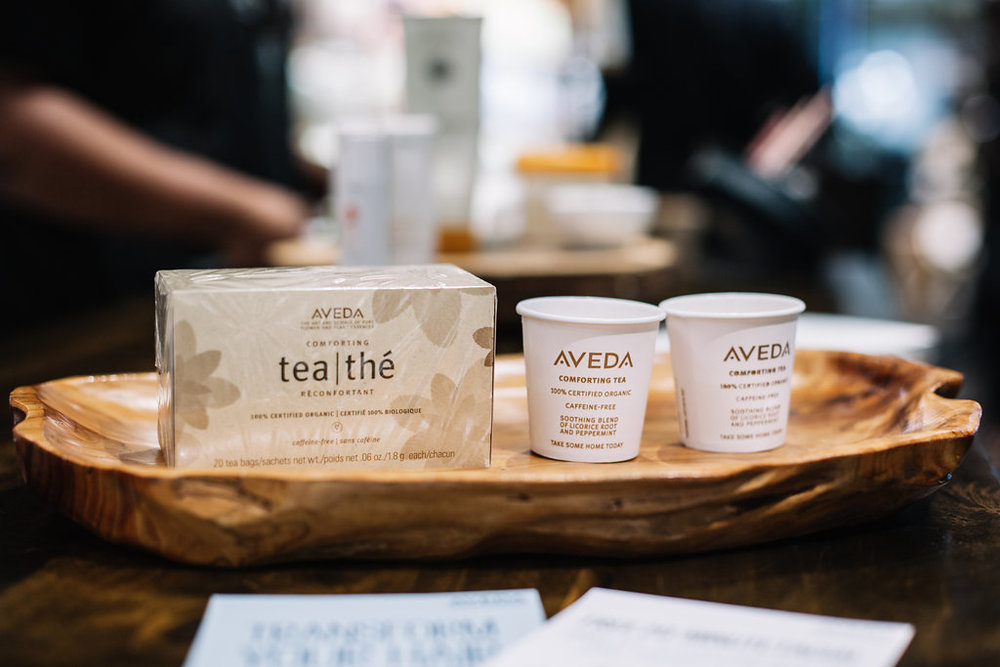 New Services: 
New! Result driven facial services:
Choose from one of our targeted hybrid peels or our acne clearing facial. Unsure which one is best for you? After a thourough consultation, your esthetician will help choose which service best suites your concerns and needs!
Our acid-hybrid formulas help improve the skin at a microscopic level, improving skin texture, brightening, lifting pigment, softening fine lines & wrinkle appearence and increasing hydration and firmness. There is no pain, zero flaking, and zero downtime!
Result driven facial services:
Acne clearing facial $60
Power Surface Peel $70
Fast Results Peel $48
Ultra detox hand & arm peel $28
Book a series of 5 treatments and get the 6th one free! 
-
Dermaplaning
Dermaplaning is a physical exfoliation procedure. It requires the use of a sterile, surgical scalpel to gently "shave" the skin's surface, removing the top-most layer of dead skin along with fine, vellus hair.
-
Wellness Wednesday's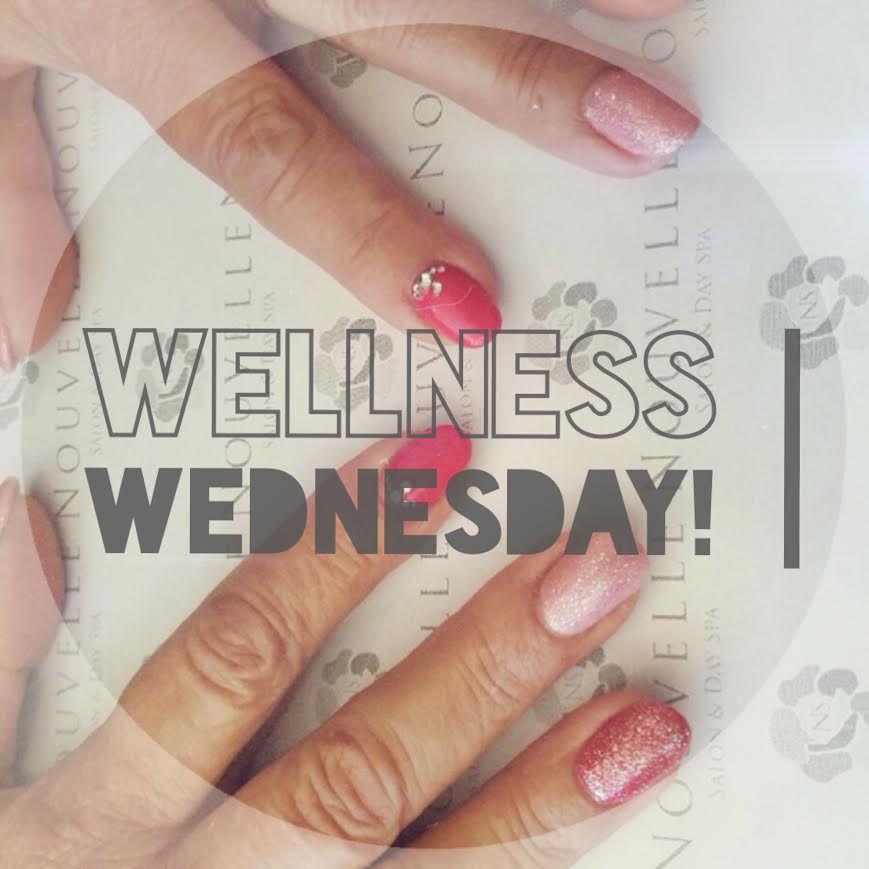 Call to schedule an appointment or request an appointment online and receive 15% off of any Spa Manicure, Spa Pedicure or Spa Facial.